Download page: https://wordpress.org/plugins/dxtag-auto-listings/
Installation
Upload guaven_dxtag.zip to the /wp-content/plugins/ directory or Use Wp-Admin->Plugins->Add New and upload guaven_dxtag.zip
Activate the plugin using the 'Plugins' menu in your WordPress website.
Navigate to Settings->DxTag Rules to get started.
Create your first rule
Click to CREATE RULE in Settings->DxTag Rules wp-admin page
Choose the rule you want to use, put value and save the rule
Click to UPDATE RULE TAGS button to (re)assign post objects to the newly created taxonomy term.
The page will give you URL of created listng page.
More about rules – Building a ruleset.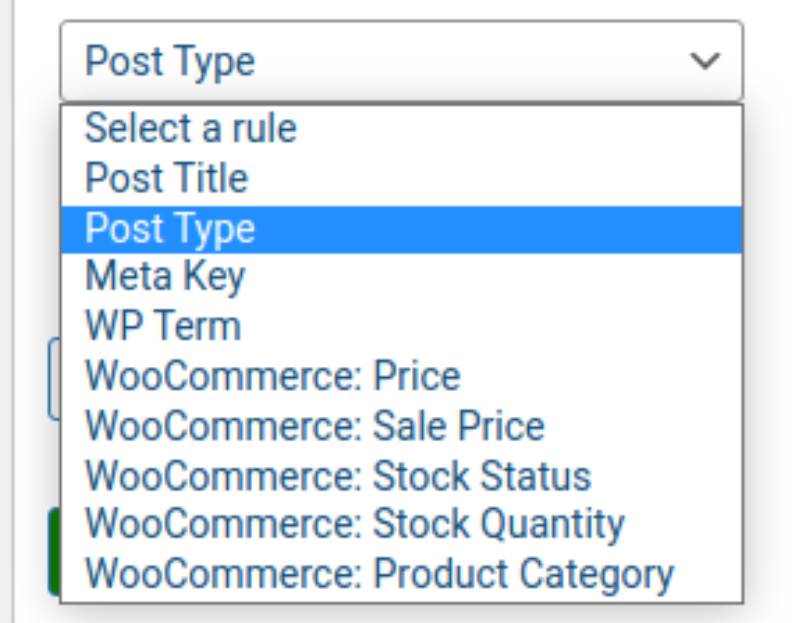 Post Title -> equals, contains -> some value
This will pick all matched post objects (all post types will be included) to the created tag page.
Post Type -> equals -> SOME POST TYPE
Meta Key -> any operand -> value – this will be added to the rules' wp_query as meta_query.
WP term -> any operand -> value – this will be added to the rules' wp_query as tax_query.
WooCommerce: * – if you are using WooCommerce, you can use predefined WooCommerce rules.
Note that as all WooCommerce data are also native WP's Meta or Taxonomy data, so technically you can use 3th and 4th rule for WooCommerce as well.
We created WooCommerce dedicated rules just to make building process easier for you.
This page is newly created docs page and will be improved soon…
If any question, just contact us.